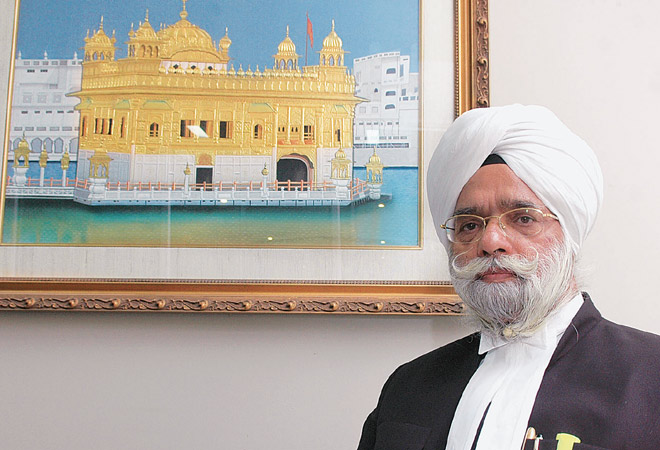 In one month of August, 2017 Uttar Pradesh witnessed one of the largest man-made tragedy's in the country. The untimely demise of over a 351 Children in Gorakhpur's Medical College and in Farrukhabad is without a doubt Culpable Homicide not amounting to Murder under section 304 Part II of the Indian Penal Code. An amount of Rs 70 Lakhs was due to a prominent State–run Institution on account of supply of oxygen to BRD Medical College Gorakhpur. Moreover, two UP ministers had been made aware of the threat of discontinuance of supply of oxygen in 10 days. Ironically,  the Chief Minister Mr. Yogi Adityanath, visited the hospital on 9th August, the same day the oxygen supply was cut and 61 children lost their lives.Therefore, if these facts are correct the Ministers would be liable to be prosecuted under section 304 part II of I.P.C.

The Medical College Hospital had been allocated an annual budget of Rs 452.35 Cr and out of this they had spent 436 Cr. Thus, adequate fund should have been available to clear outstanding amount of Rs 70 Lakhs and the same could have been easily paid during the notice period of 10 days.

The court would normally presume that the ministers who had been informed of threat to cut supply of oxygen would know the consequences if the supply was discontinued. They will be presumed to have knowledge of number of undiagnosed and untreated encephalitis cases during monsoons and floods whichhad significantly increased making it imperative to have continuous supply of oxygen.

The U.P. government instead of registering a case of unnatural death of 61 children focused its energy on cover-up. The spurt in children's death must not be treated as routine or seasonal. It was plainly an attempt to cover-up its own lapses in Gorakhpur episode of loss of lives of 61 children. If the government had taken the tragedy as warning the lives of children of Farukkhabad could have been saved.

The police ought to have inquired into the facts as to whether the threat of discontinuance of oxygen supply was brought to notice of Ministers and C.M. In a grave situation like this the C.M. and Ministers cannot hide behind red-tape and poor infrastructure or moral responsibility alone. They must be held liable under the law of the land according to which culpable Homicide is a serious offence.

Should the Hon'ble C.M. of U.P. and his two Ministers not have shown the same passion and determination for securing release of the outstanding amount, the kind of passion and determination that they often display for the temple issue? 

Hence, the tragic death of children in U.P. raises a doubt in one's mind with regard to the adequacy of qualification of a parcharak to be chosen as C.M.